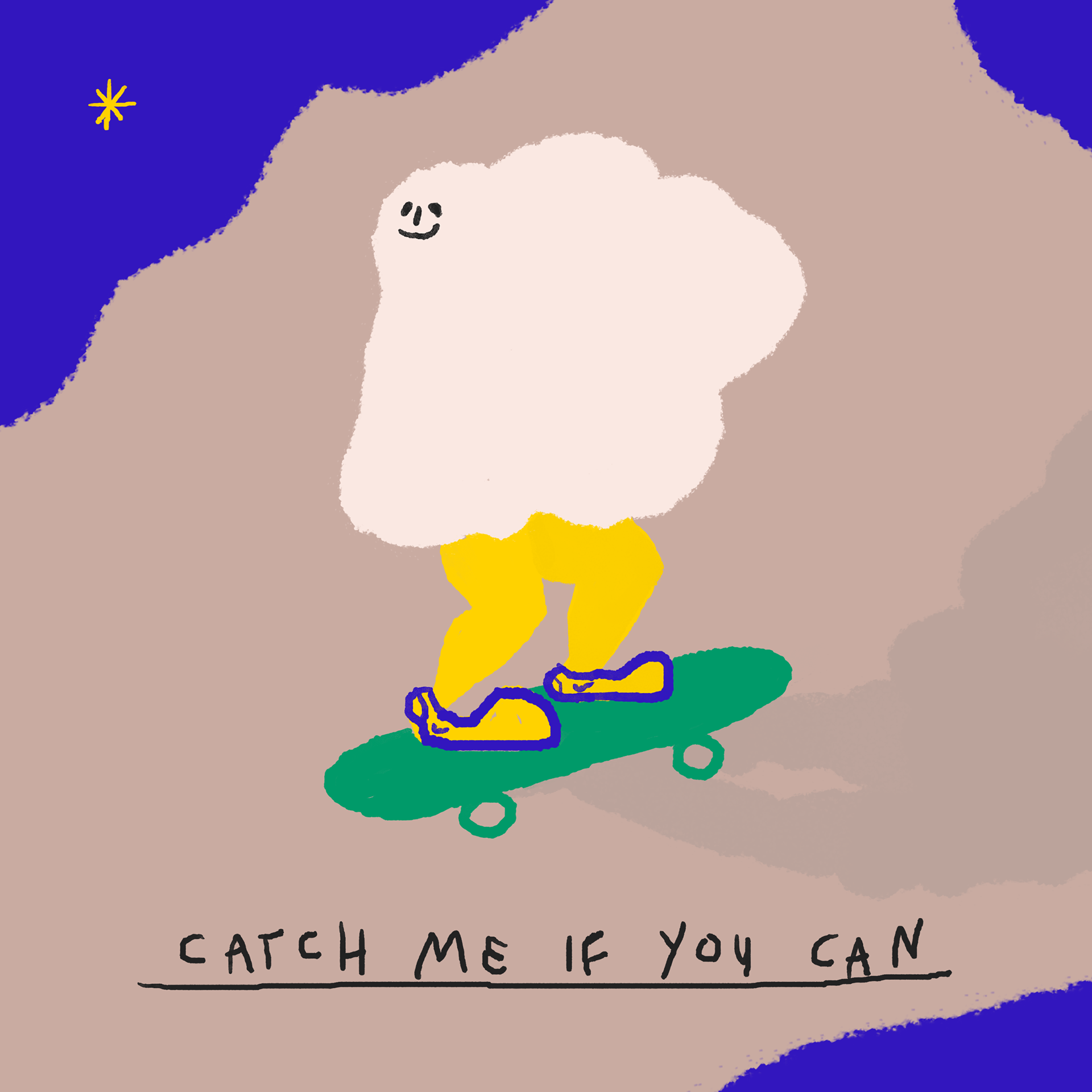 Halloween Special
I was overwhelmed by Horror and Gothic styled illustrations on my instagram. So I decided to make a lighthearted Halloween illustration.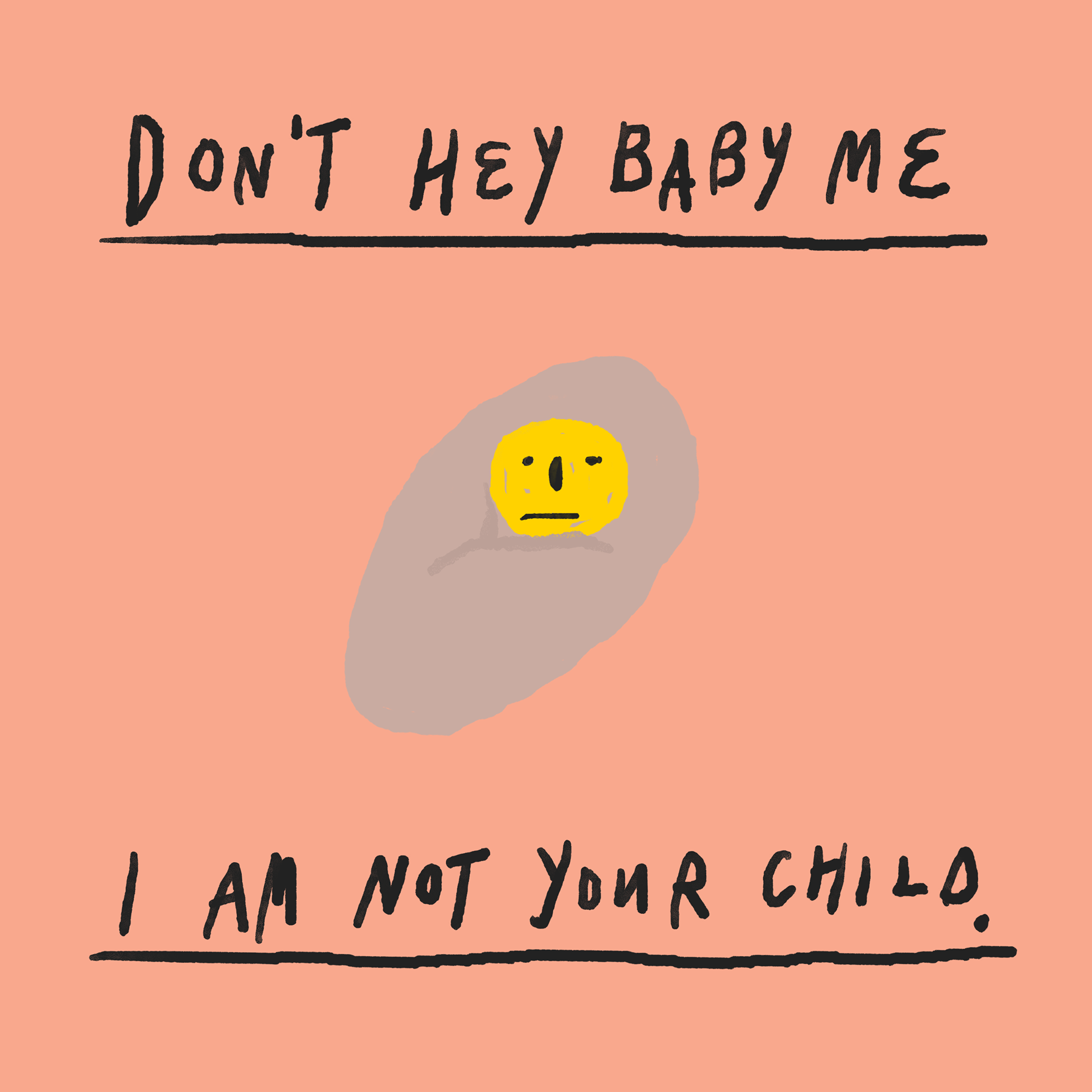 Dont't Hey Baby Me
When people tried to flirt and called me "Baby" on the streets, in the shops or in the restaurant, my only thought is DON'T, I HATE IT.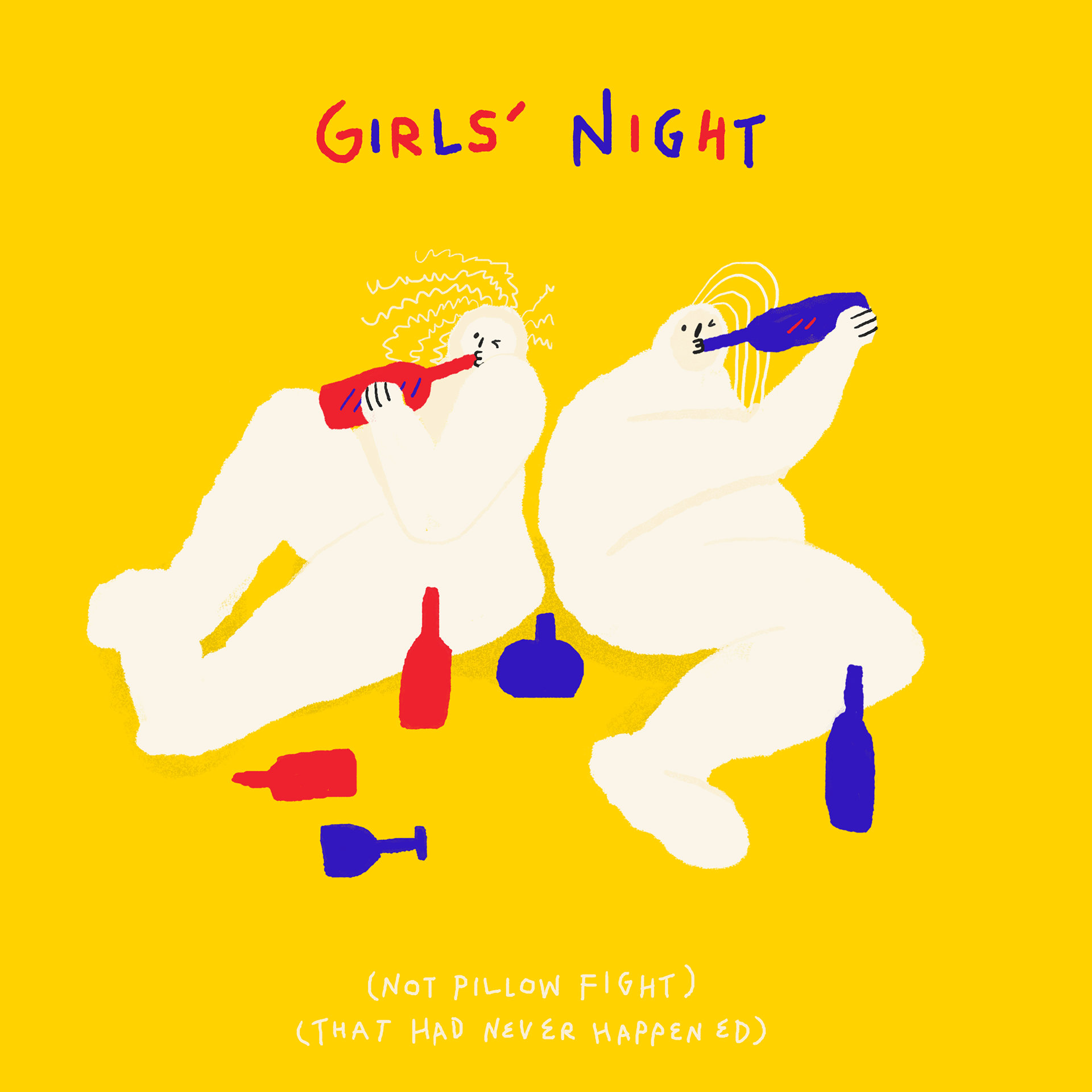 Girl's Night
I realised some people misunderstands what girls would do when they have spare time. Girls don't meet up to do pillow fight. We don't just do each others make up or staring at our instagram. We are very busy pursuing our goals with our lives.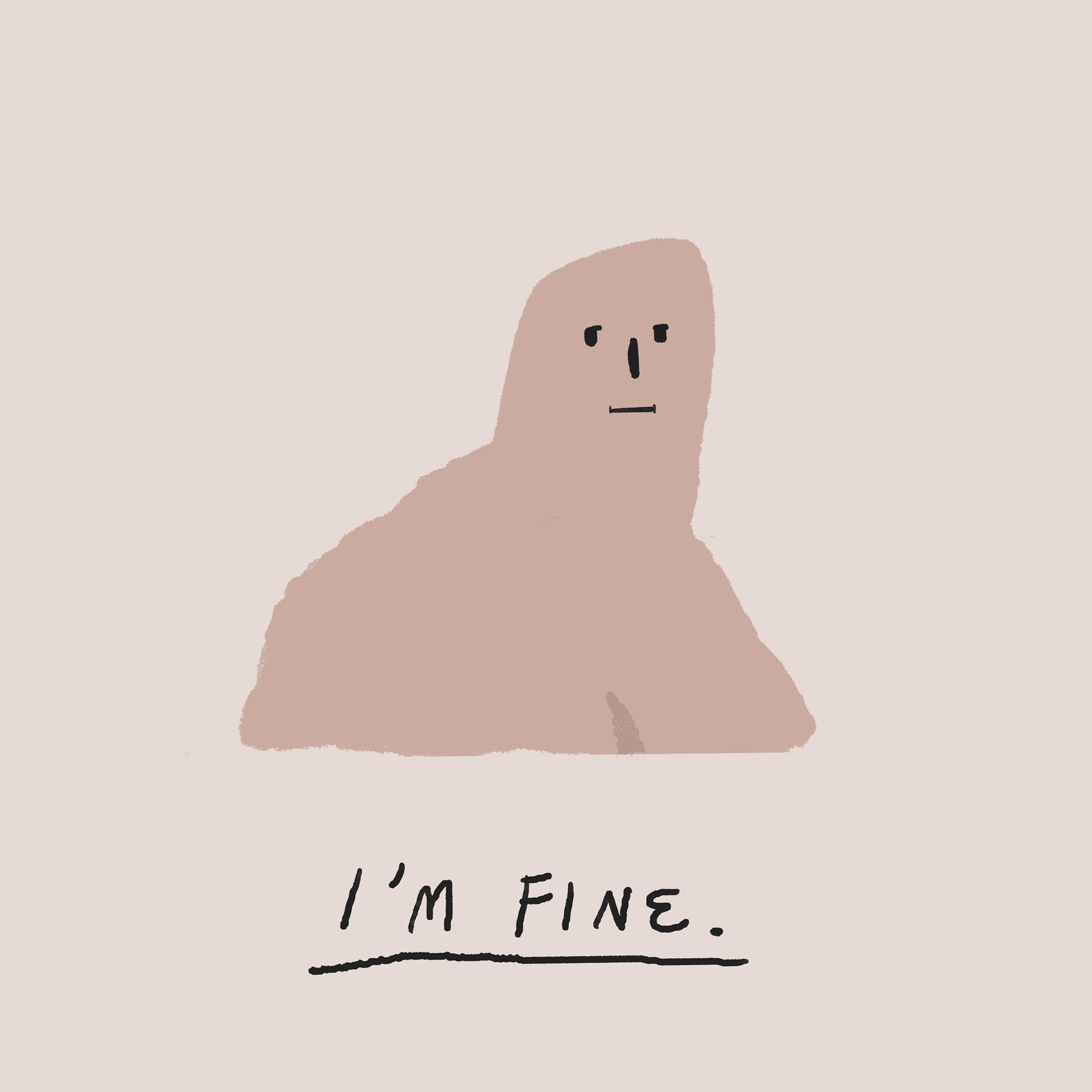 I'm Fine

When I have an emotional moment, all I need is some alone time.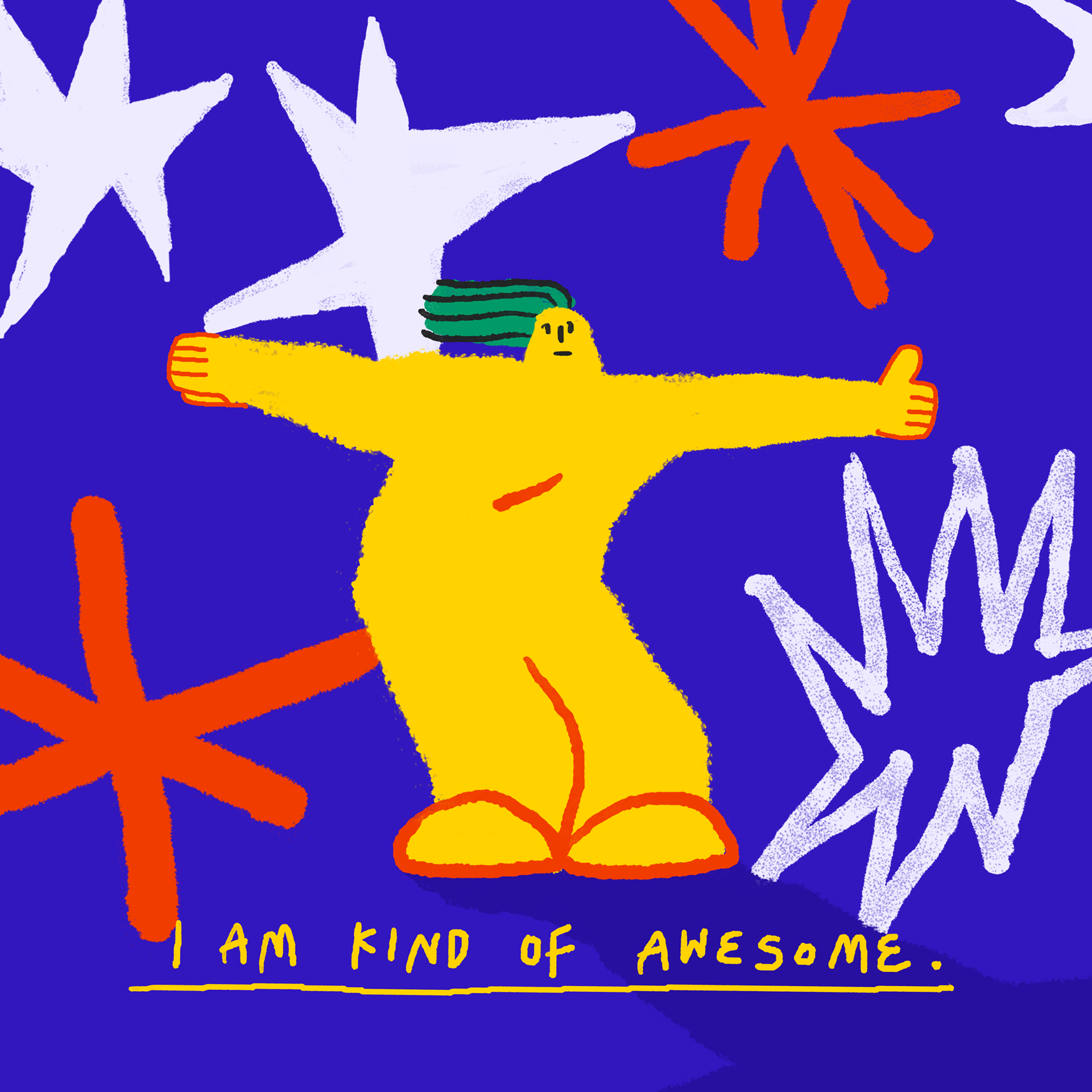 I'm Kind of Awesome
The feeling when I create work that I am happy with.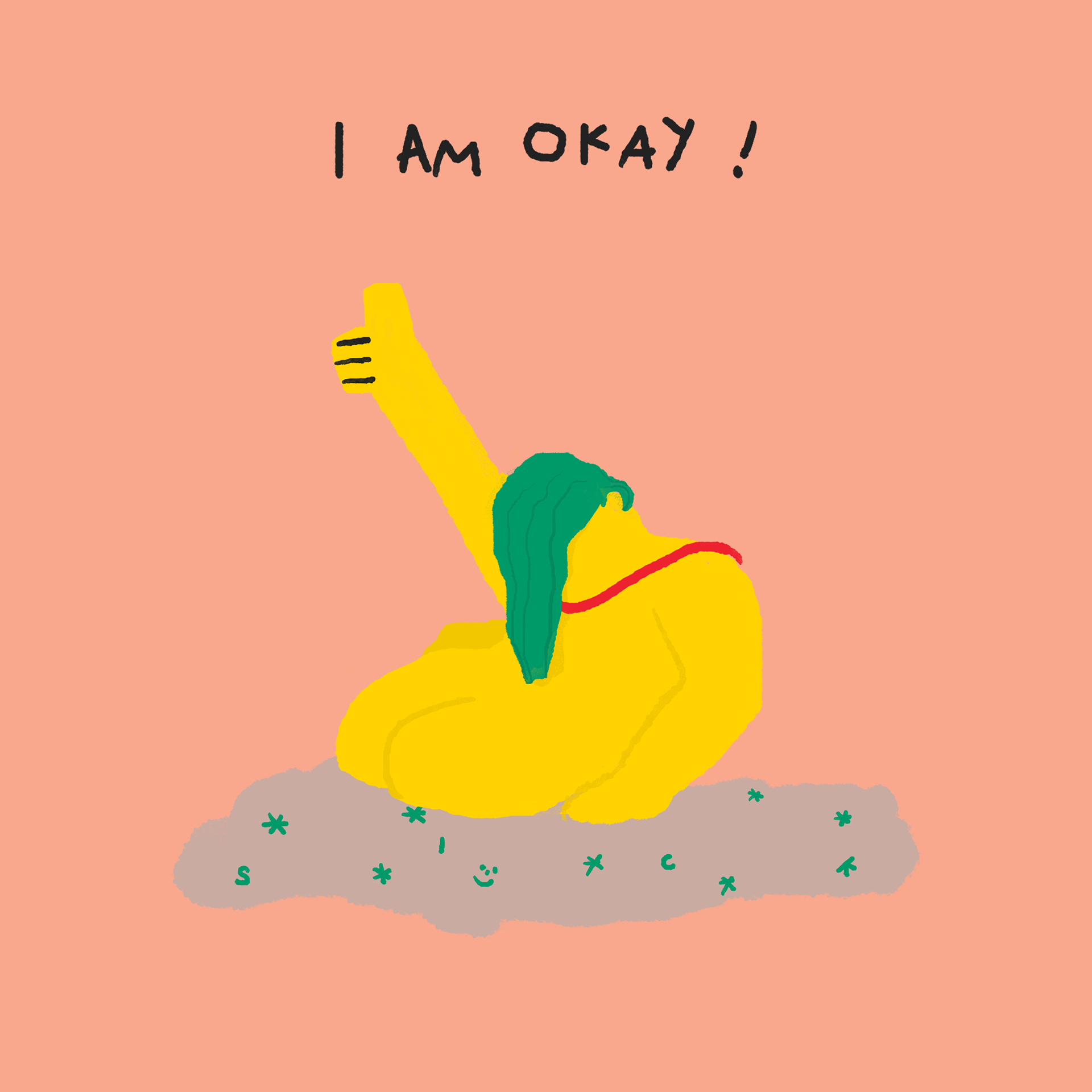 I'm Okay
Hungover will not beat me.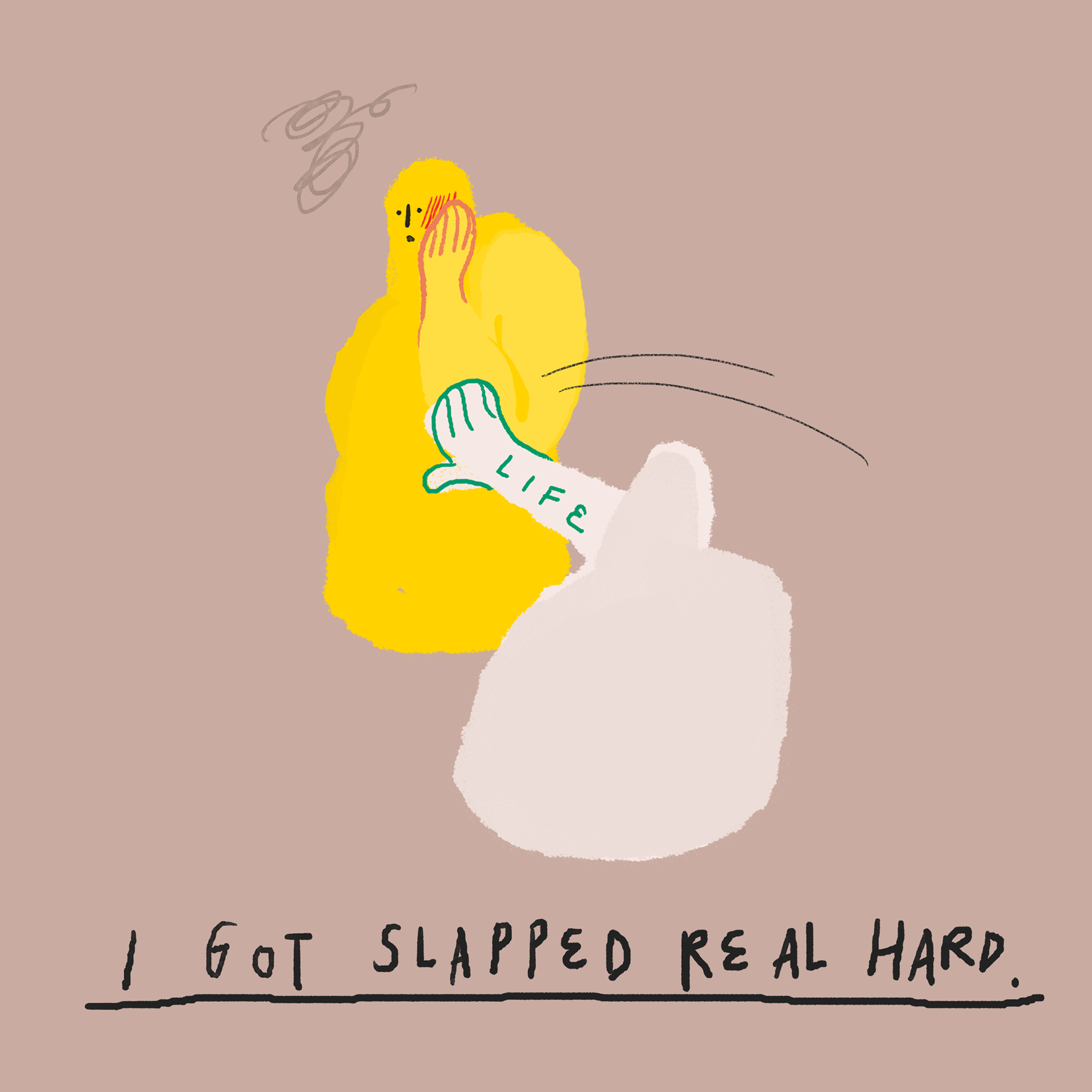 I Got Slapped Real Hard
Life, sometimes.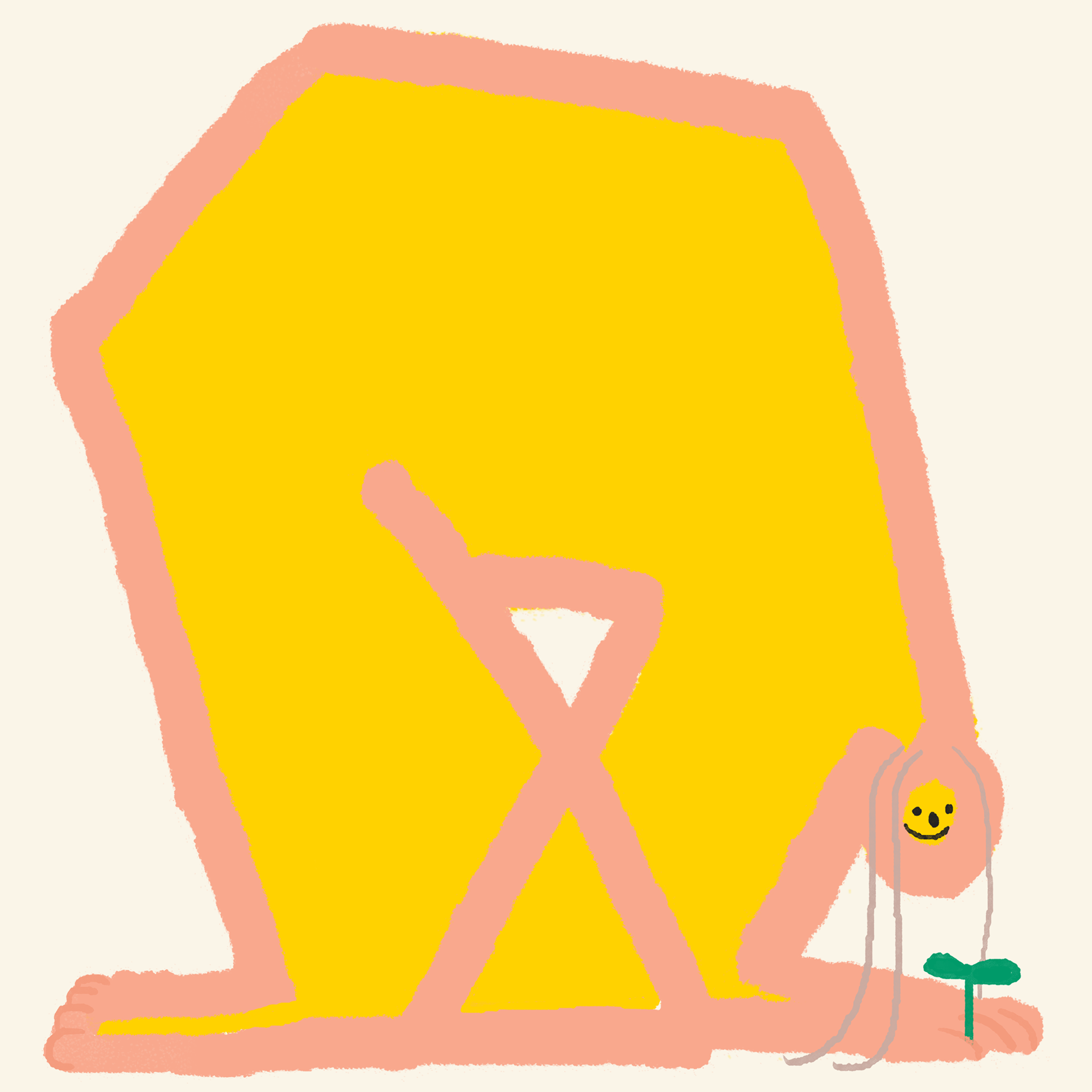 I Will Protect You
Everyone have the responsibility to save our planet Earth.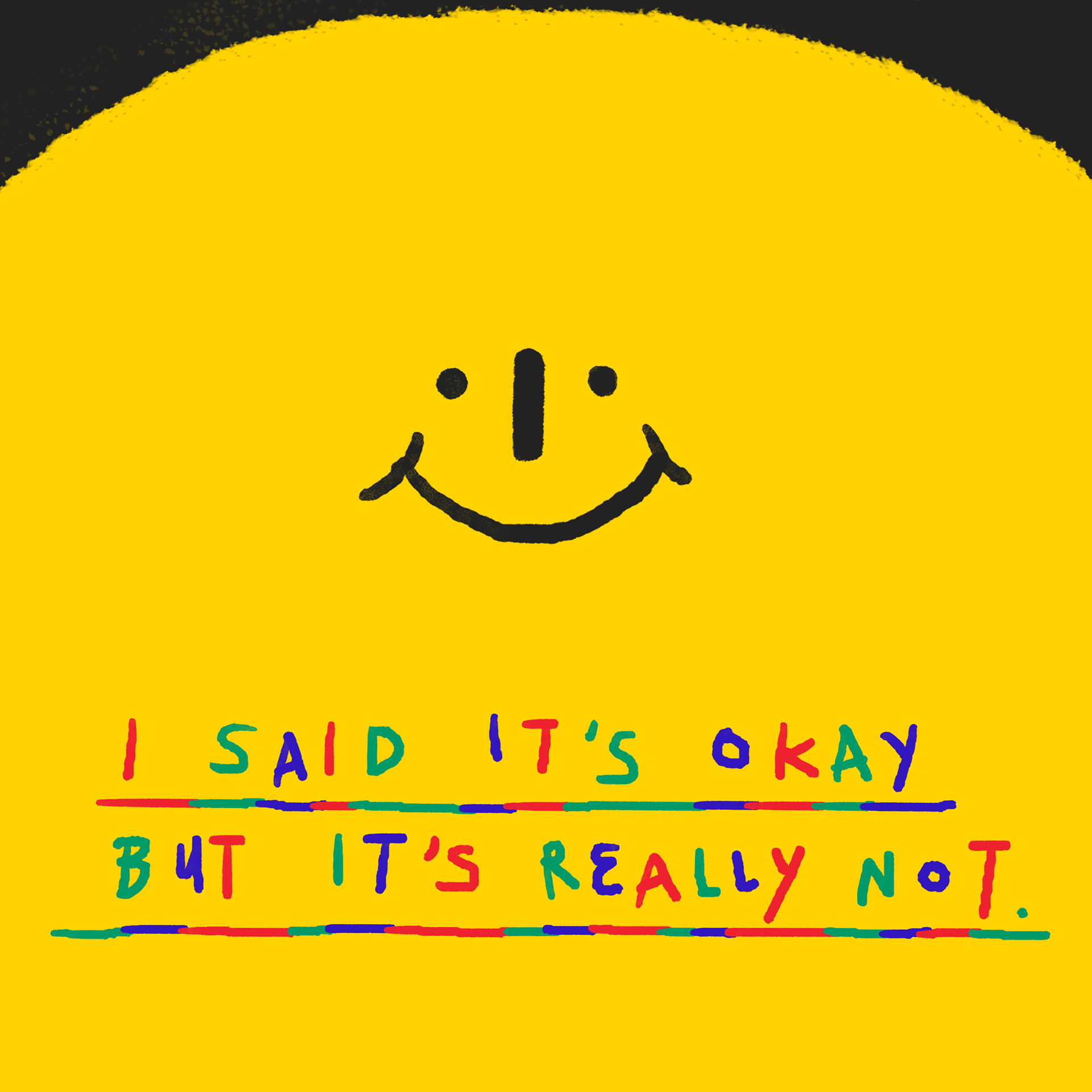 I Said It's Okay But It's Really Not.

It's easier to pretend I am fine about things. If I say I am okay, I dont need to explain, start a long conversation and wait for your response.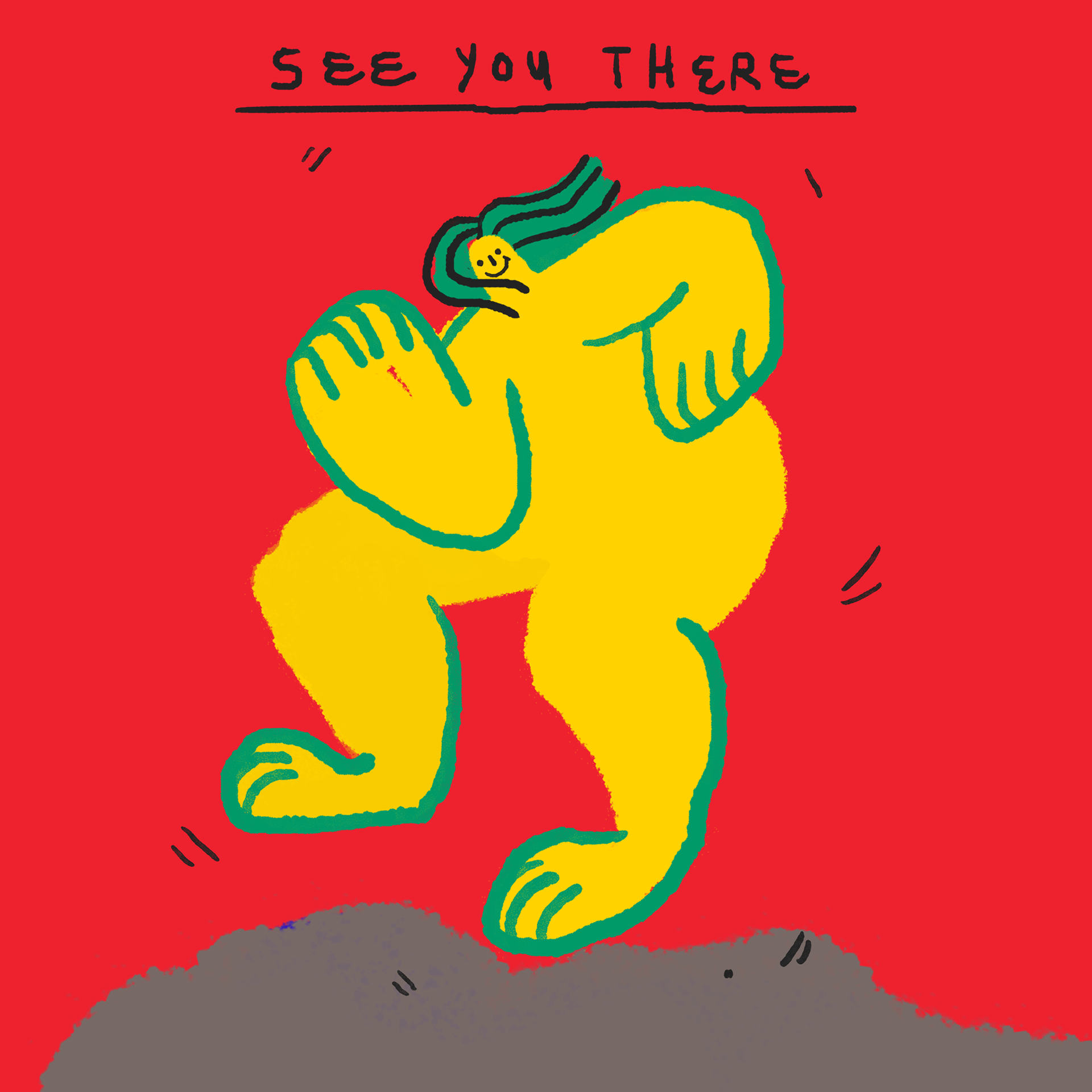 See You There
An response to an exciting event I really enjoyed in 2018.